Useful Information
Welcome to the Sixth-Grade
Grades will be posted weekly in Powerschool.
You can reach me at lynn.williams@wilsonschoolsnc.net.
I will be adding more information in the near future. Students will have homework, projects, quizzes, and tests. I will be using remind.com to record homework or send out personalized messages. When possible, I will also use parents' email or phone to contact parents with needed information.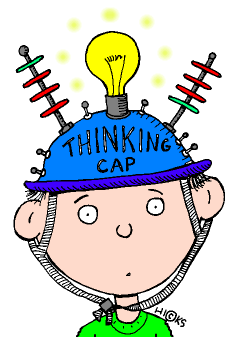 ***Homework will not be given every night. However, it is expected to be completed and on time when it is assigned.